Sudah menyiapkan dress yang sempurna untuk merayakan akhir tahun? Nah, kini Anda tinggal memilih warna nail polish yang cocok untuk melengkapi look Anda. Shine bright, ladies!
---
1. Dior Vernis Couture Color Long Wear Nail Lacquer (in 999 Rouge)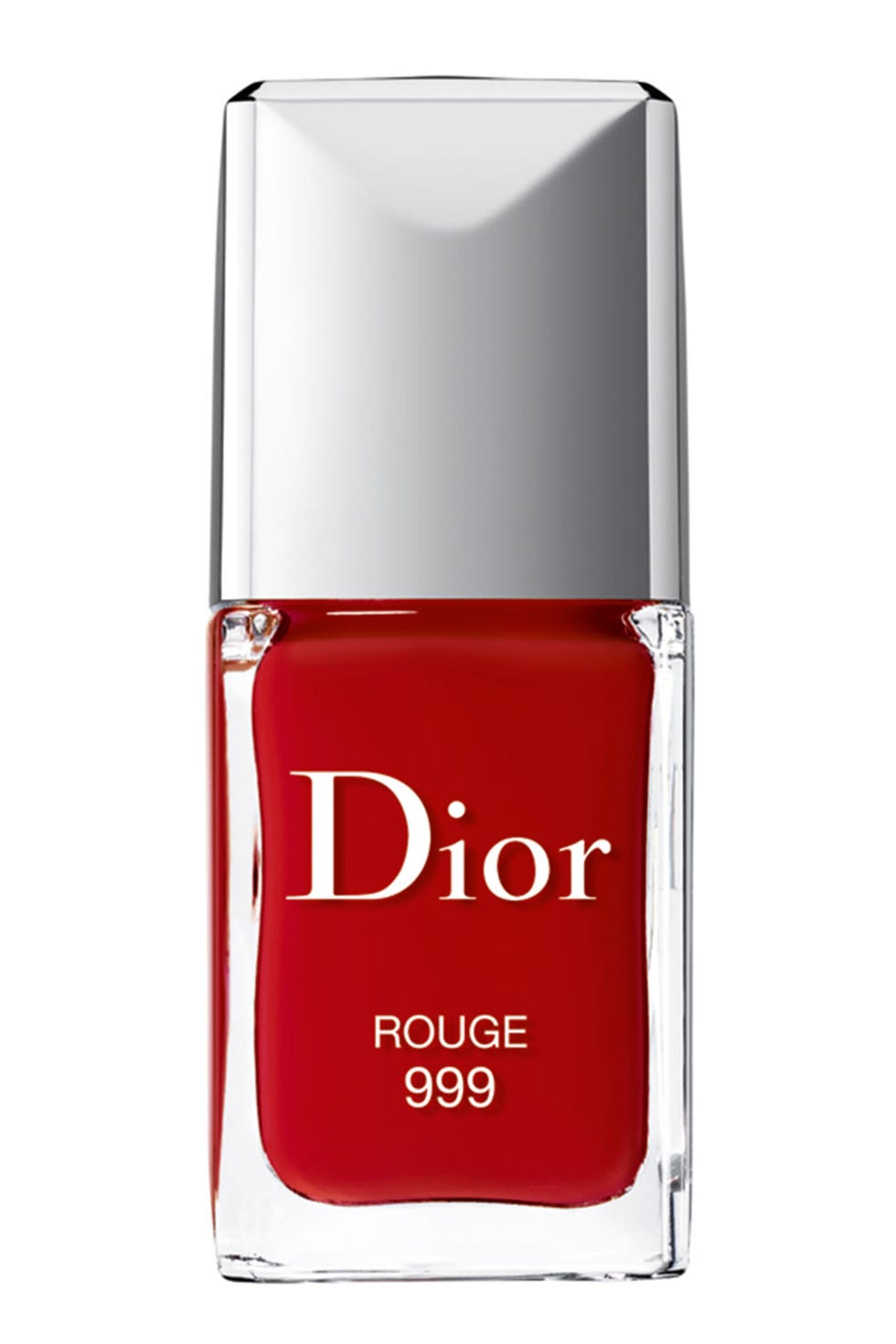 Red is never wrong! Warna merah klasik dari Dior ini sempurna untuk tampil fierce.
2. Essie Metallics Nail Polish (in Penny Talk)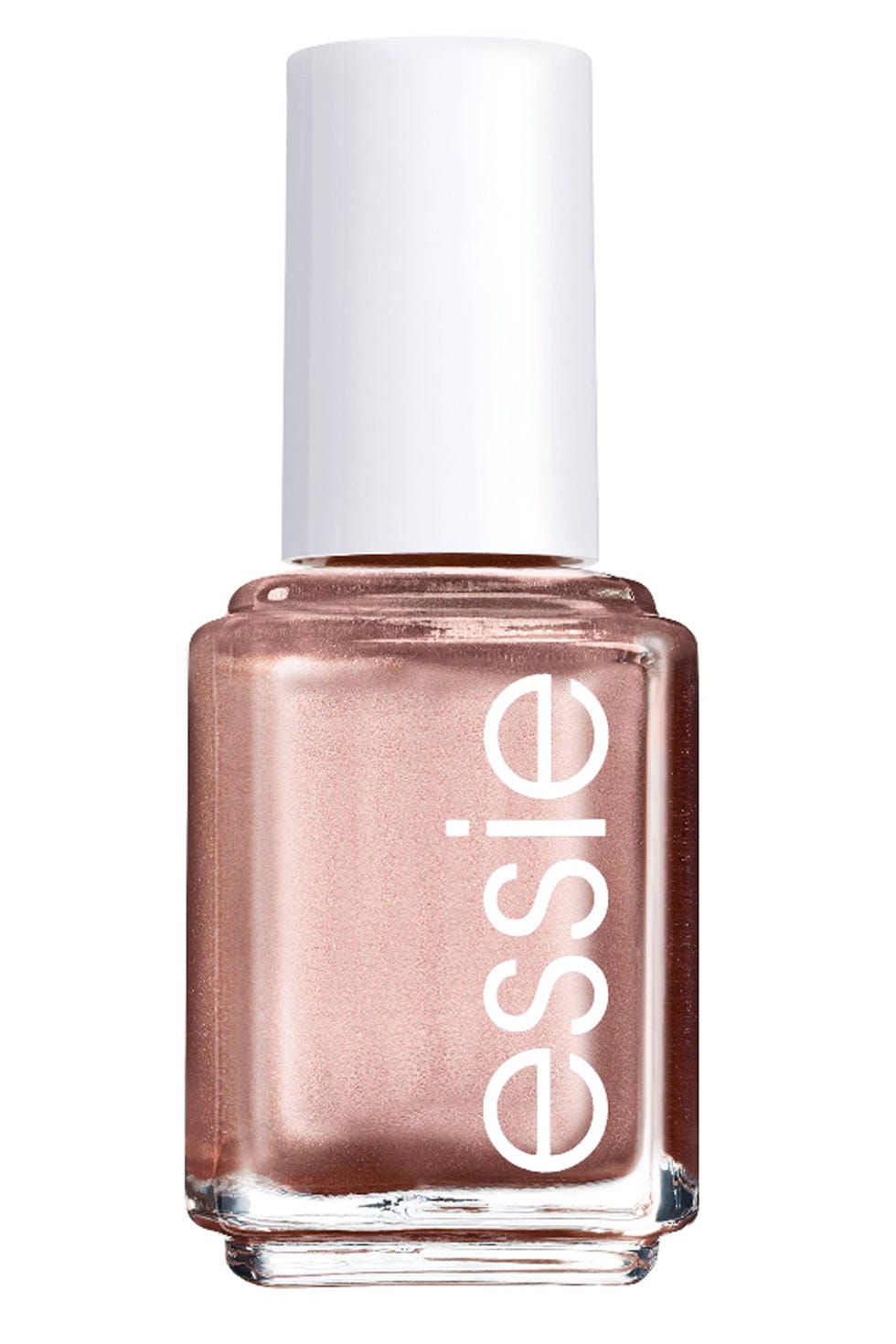 Essie merilis warna copper yang elegan untuk tampilan metallic.
3. Chanel Le Vernis Longwear Nail Color (in 582 Fiction)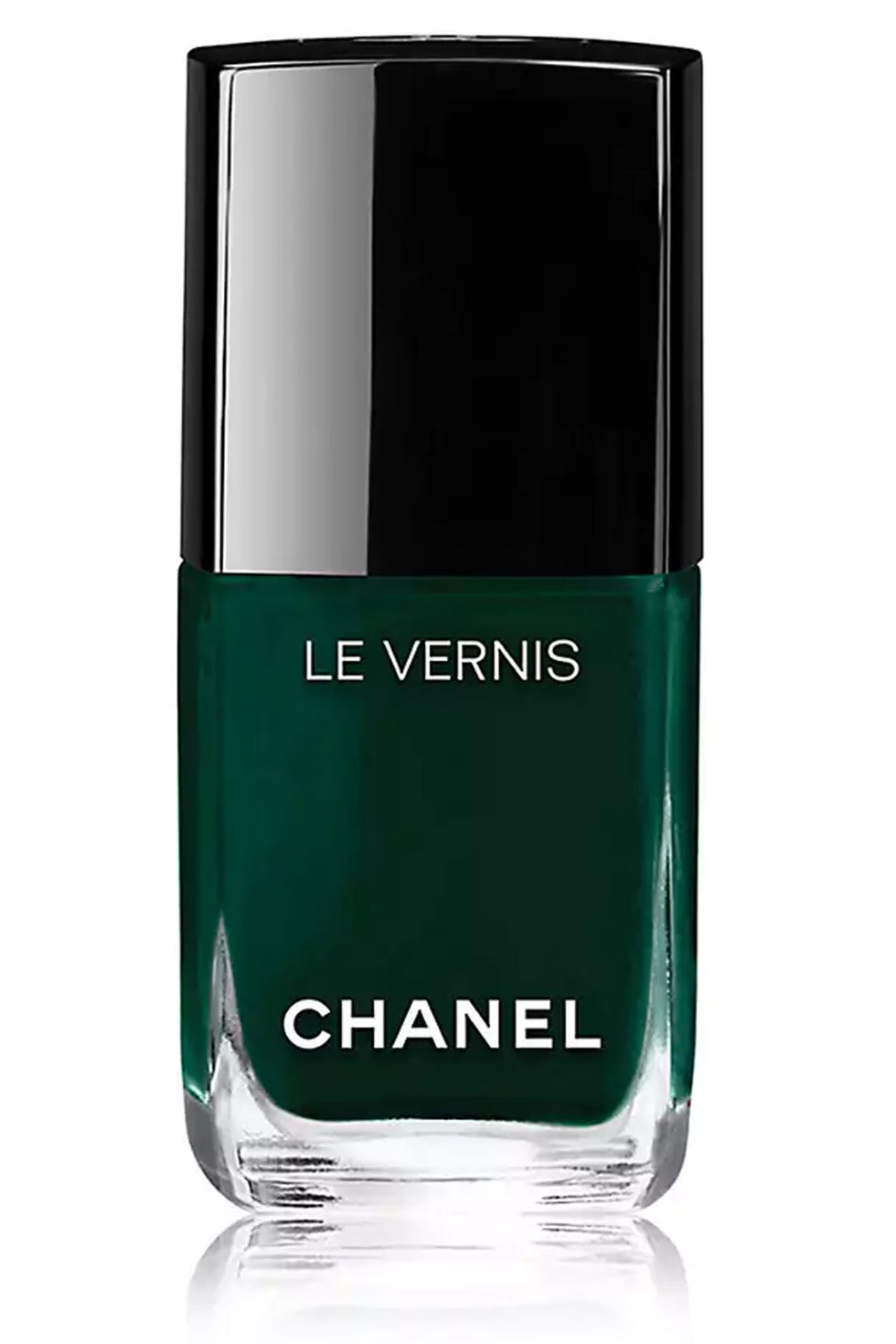 Bosan dengan glitter? Warna moss green yang gelap dari Chanel ini seperti warna pohon Natal.
4. Butter London Mini Glazen Nail Lacquer (in Firecracker)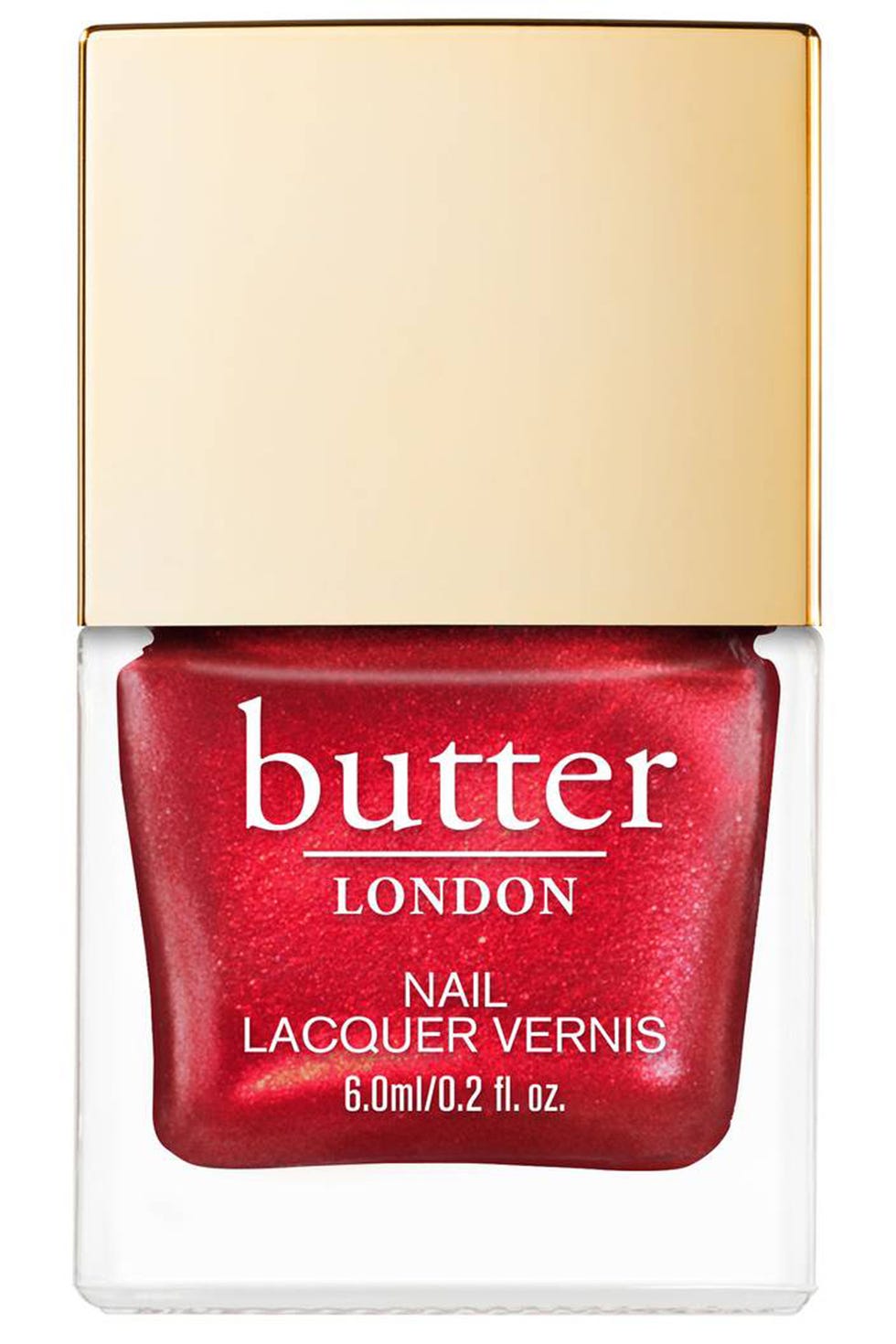 Rudolph the red-nosed reindeer, had a really shiny nose… Inilah warna kuteks yang paling cocok unto melambangkan hidung Rudolph!
---
5. Ciate Mini Paint Pot (in Goal Digger)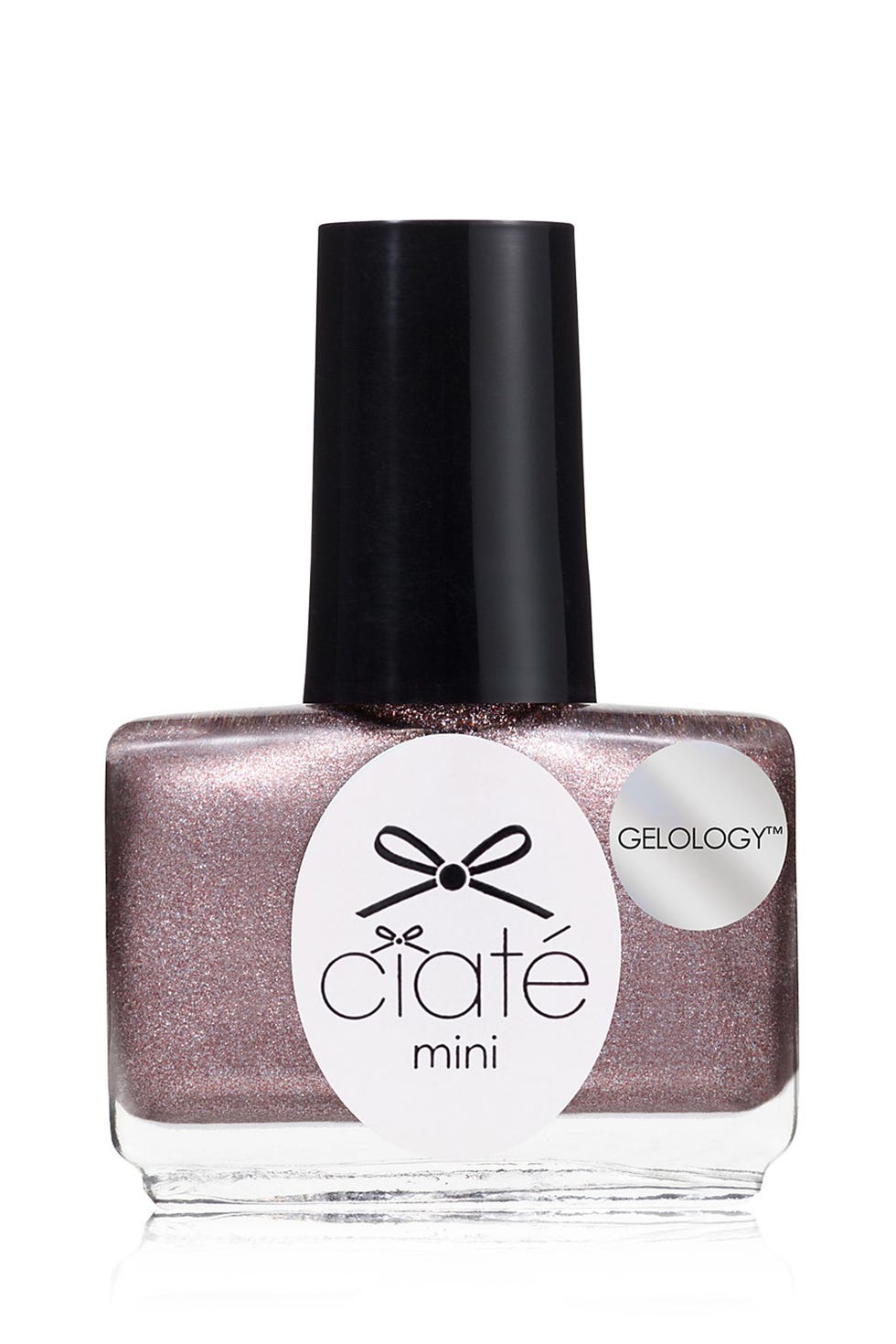 Metallic rose-gold dengan sentuhan warna silver? Yes, please!
6. NAILS INC Nail Polish (in Alexa Sequins)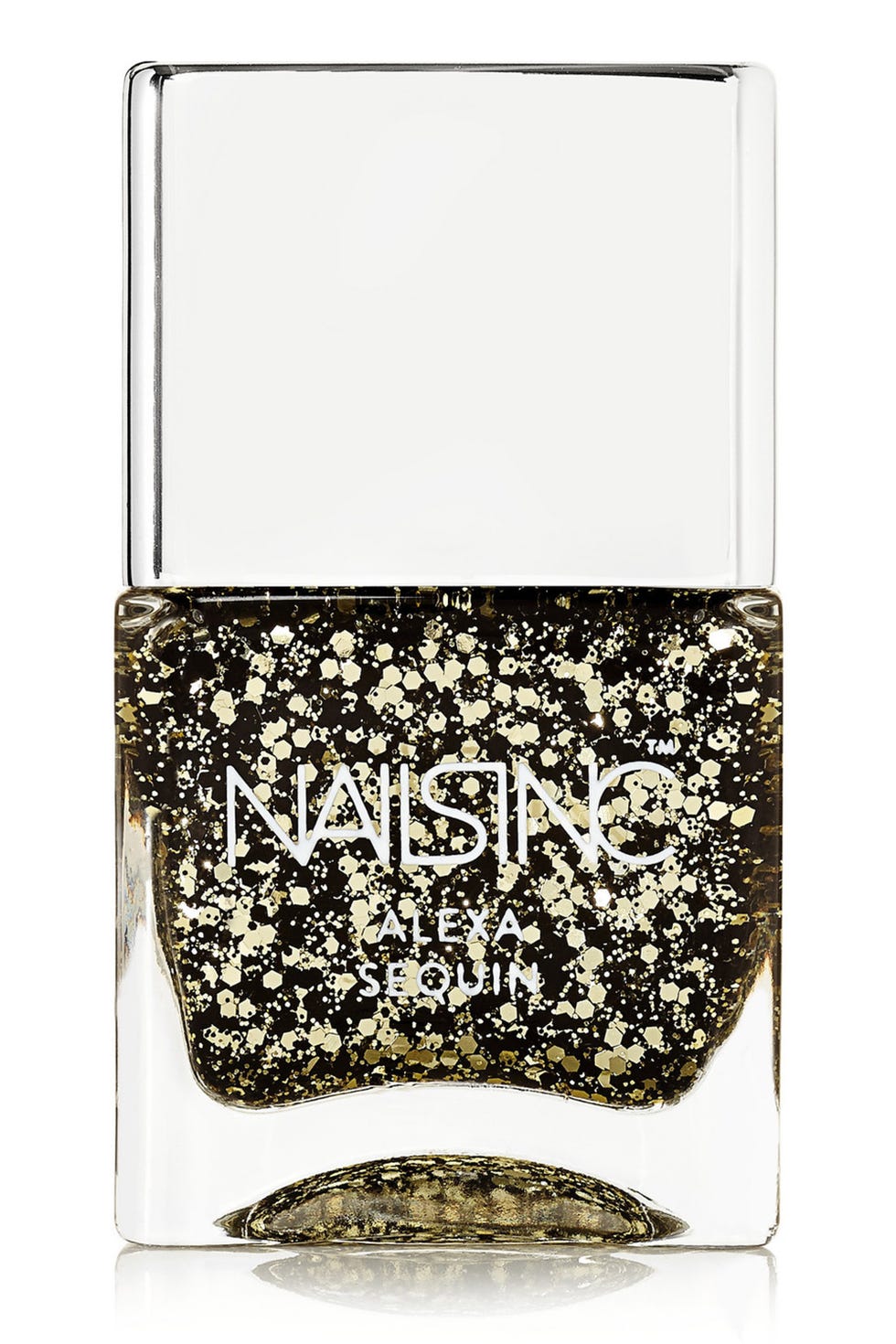 Kuteks berwarna glitter gold ini seperti menjerit, "I LOVE THE HOLIDAYS!" Yup, we feel you.
7. Yves Saint Laurent Beauty La Laque Couture Nail Lacquer (in Rouge D'Or 67)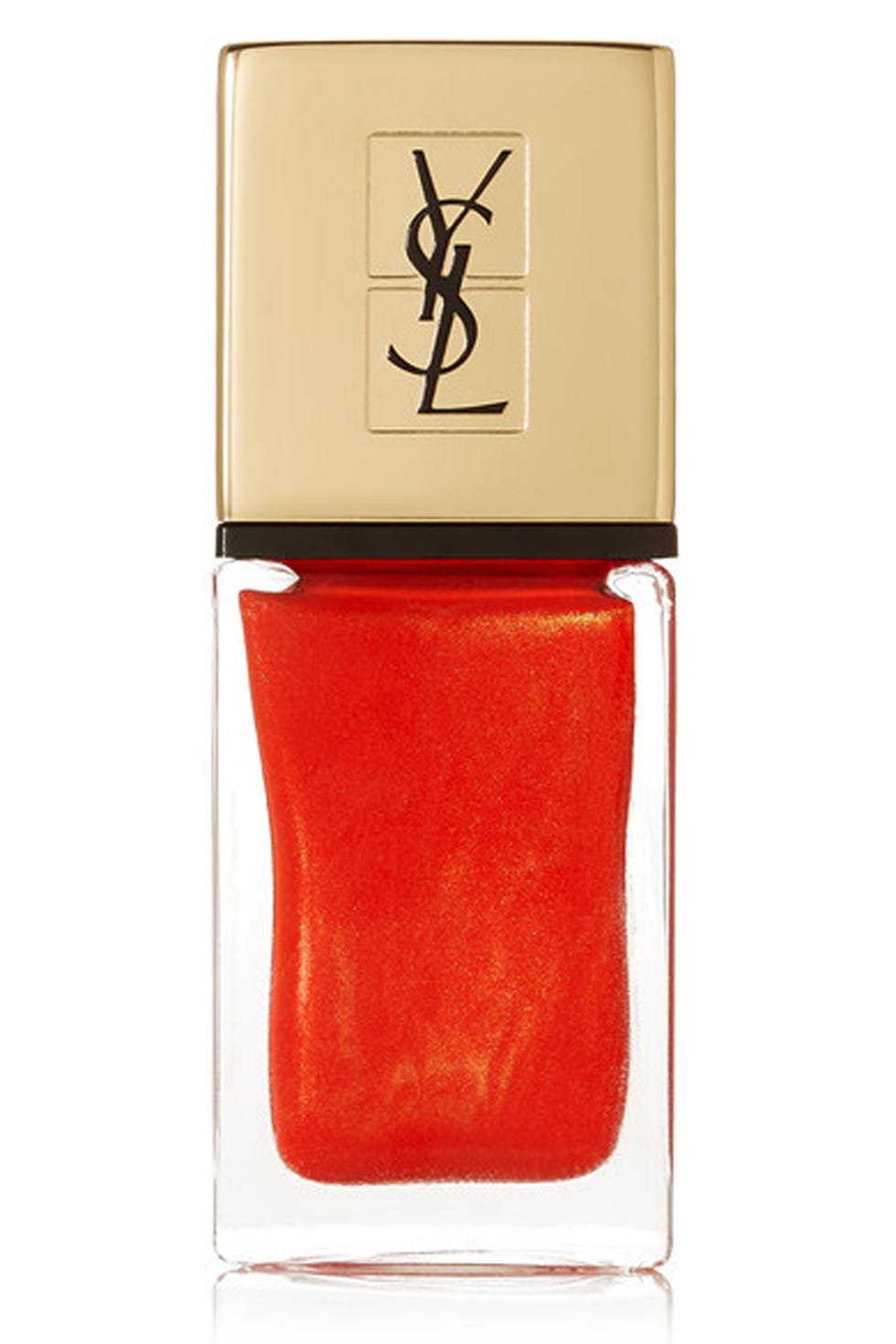 Warna merah dan jingga berpadu untuk sebuah sentuhan yang fierce dari YSL.
8. Marc Jacobs Hi-Shine Nail Polish (in 112 Le Charm)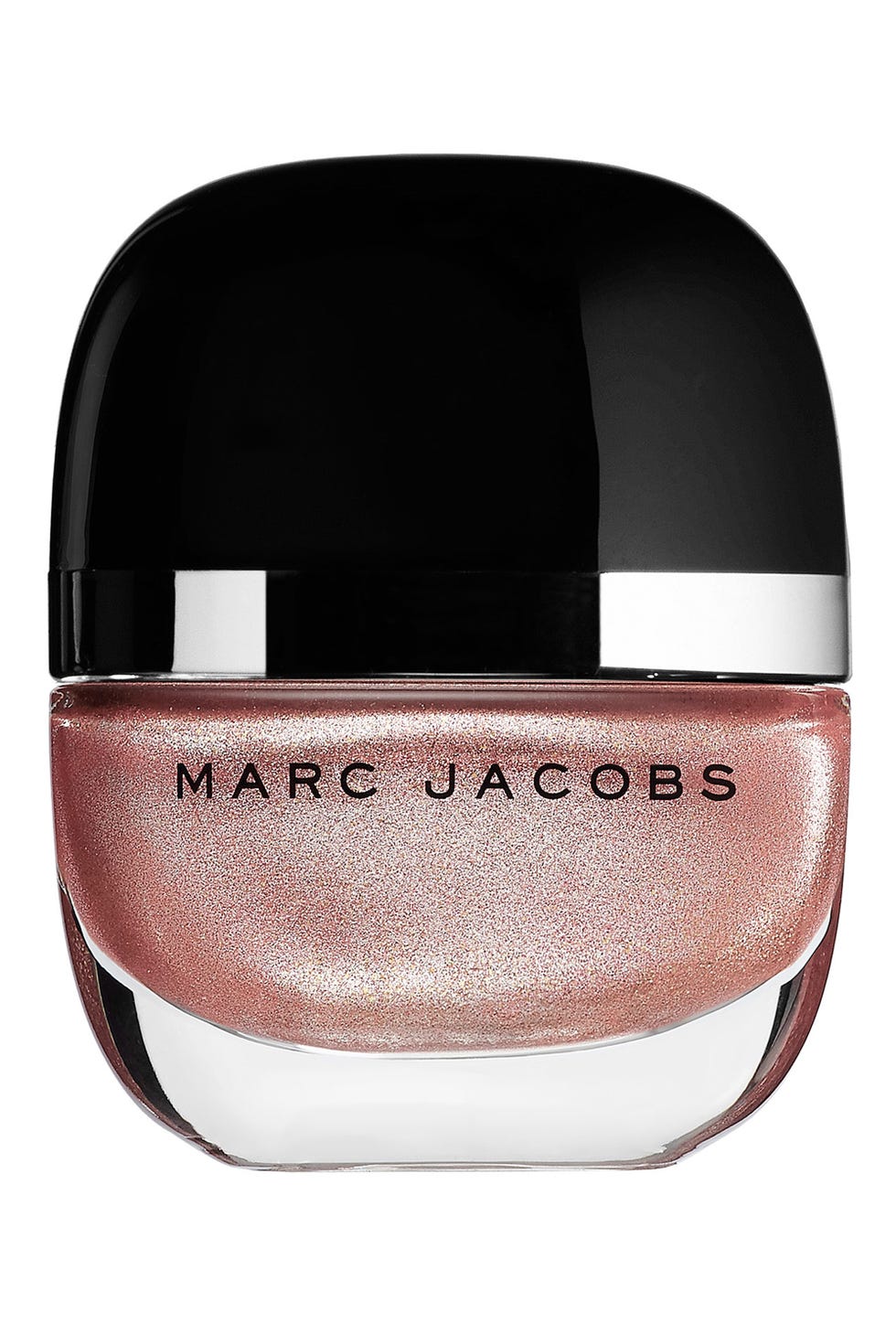 Pretty in pink! Warna merah muda yang lembut dari Marc Jacobs ini akan terlihat semakin cantik saat Anda memegang segelas champagne.
(Kezia Calesta / SW / Image: doc. Cosmopolitan US / various)